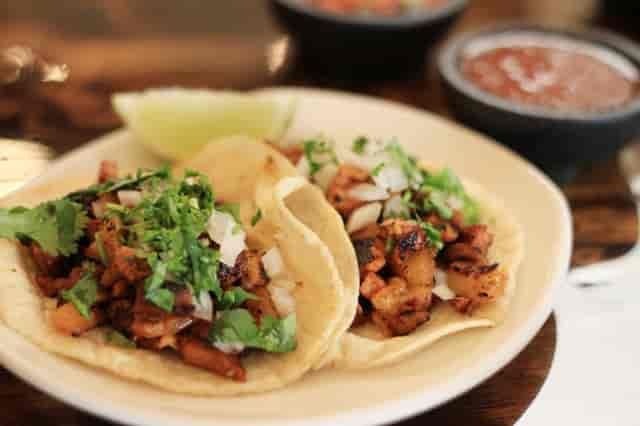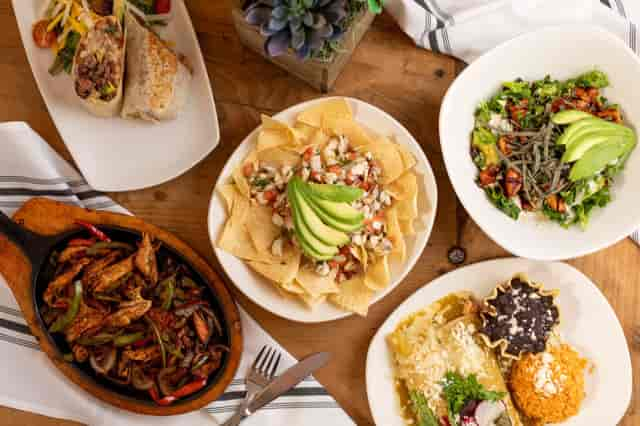 About
The History Behind Los Arroyos
Growth through hard work and excellence

Los Arroyos Mexican Restaurant first opened in 1999 in Downtown Santa Barbara, California. Five years later, we opened our second location in Montecito, California. Soon after, we opened our third and fourth locations in Camarillo, California, and Reno, Nevada. Los Arroyos is proud to bring its authentic recipes and incomparable flavor to Indiana. Many of our employees have been with us for so long they are practically family. Los Arroyos has been a local favorite wherever it has opened its doors and it will now do the same in central Indiana, continuing to prepare excellent Mexican food from fresh, homemade ingredients every day.
From Rags to Restaurants, the Story of Tony Arroyo
Overcoming obstacles to achieve his dream

Tony Arroyo came to the United States in 1984 from his hometown of La Piedad, Michoacán, Mexico. One of 10 children, Tony could not speak English and had no money, but he dreamed of achieving success in America. At the age of 13, Tony sought help from one of his older brothers, Juan Manuel, who lived in Santa Barbara with his wife and two children. Tony felt, if he could visit his brother and stay for a little while, he could find a job and start building his dream.

From early on, Tony's determination to achieve his dream was clear. His strong work ethic encouraged him to work for several popular restaurants in Santa Barbara, always holding down two jobs at a time. At one local restaurant, he started as a dishwasher and quickly worked his way up through the ranks in the kitchen and then onto the management level. Throughout this time, he continued to send money to his mother in Mexico and to his younger brother, Victor, allowing him to attend and graduate from law school.